Baggage!
Two plays!  

Every day mistakes in our life pile up like the items in a woman's handbag. The more that goes in the heavier the bag becomes. There comes a point when we need to let go.

Two completely different plays- one for teens and one for adults!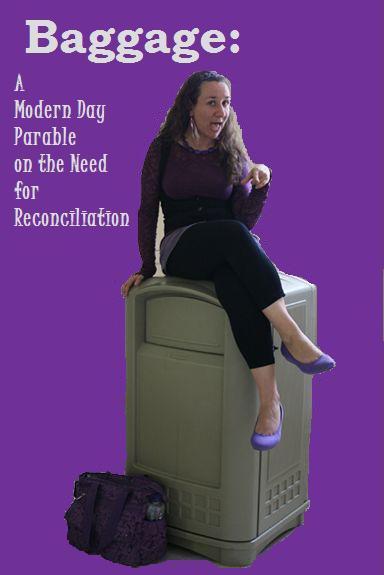 Experience a modern day parable on the need for reconciliation. Gina expects to take a journey to New York City, but instead she is forced to embark on a spiritual journey that is life cleansing. Through this play, which is both comical and reflective, you will experience what it means to truly let go.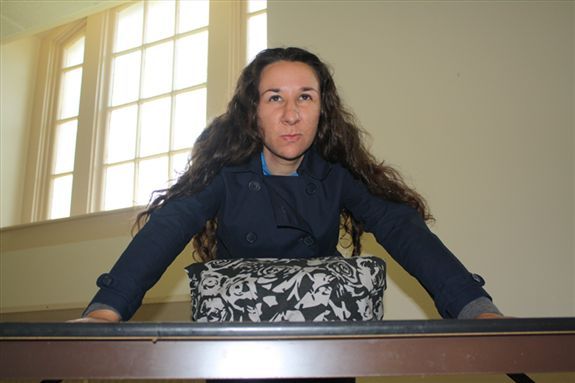 Both plays follow the character Gina at different points in her life.  In one play, she is in high school trying to make a flight for a college interview and in the other, she is a mom on her way to the job interview of a lifetime.